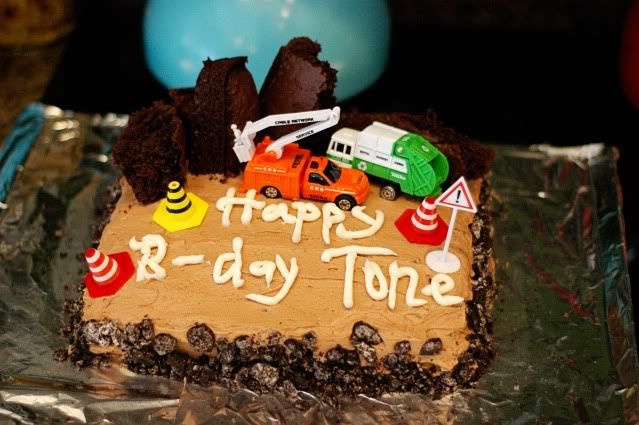 wow!! 29 years! how fast that goes by! :) we had a great day of celebrating! because tone's birthday fell on a sunday this year he got a new tie for church along with other gifts! baylee was so cute to help him get all his stuff opened first thing this morning! and then off to church we went!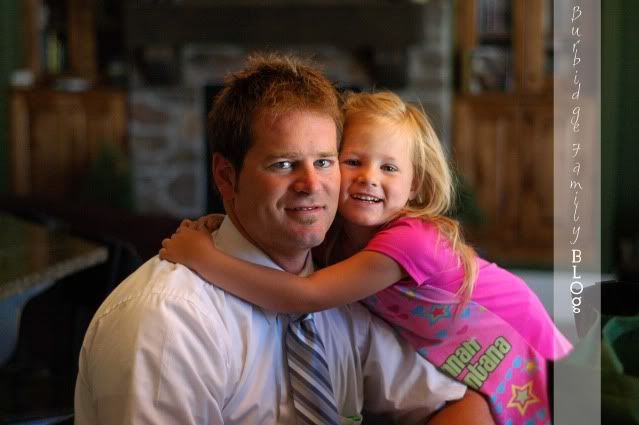 we had my family all over for a birthday dinner after ... thanks to everyone who helped bring food, it was a feast! we had roast, mashed potatoes, salad, rolls, and homemade ice cream and cake for dessert! it was great!
we love you tone/dad and hope you had a great, great day!!